Established in 2003, Subliva Group is a large professional manufacturer committed to catering industry. With consistent business expansion that synergized with development of new product range to meet market needs and trends, Subliva Group has grown to become a leading enterprise specializing in the full spectrum of design, manufacture and supply of Barware, Kitchenware and Glassware items for varied markets.
Subliva Group's core manufacturing hub fully equipped with advanced and cost-efficient machinery, including equipments for plastic injection, metal processing, welding, polishing, and paint spraying. We can quickly develop a design and make the molds in-house, resulting in shorter turnaround time for manufacturing, which help you to keep ahead of the market trends with our new offerings.
Over the years, ups and downs has brought Subliva Group with substantial experience on catering industry, we have successfully crystallized a set of operational know-how, conducting each procedure on the production with the highest standard to ensure that the finished products are in line with customers' requirements. We firmly believe one sentence - Quality Is The Vitality Of An Enterprise.
Subliva Group is a strong believer inthe correlation between sustainable improvements and customers' satisfactions, through these years, we have earned great reputation from occidental customers as a pioneer barware enterprise. Our mission is to shower our barware essentials to the world. No compromises in quality or service are ever made, you'll be impressed with our products and service,give us an opportunity to make you one of honourable clients in our pleasant lifetime.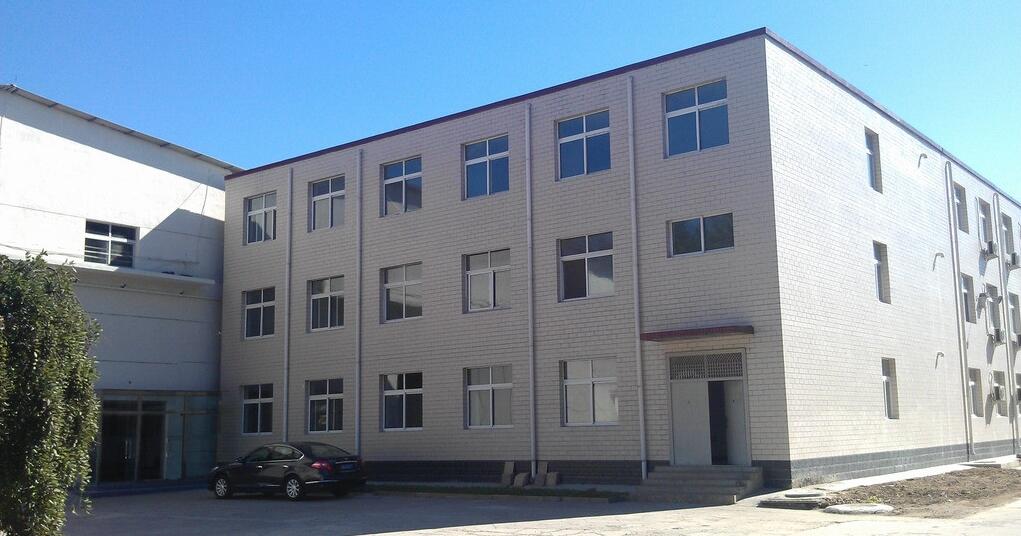 Subliva Group's core manufacturing hub fully equipped with advanced machinery, it covers a wide spectrum of production techniques centre on catering tools such as plastic injection, zinc alloy casting, aluminium alloy casting, metal punching, metal polishing, metal lathing, metal welding, stainless steel stretching , etc. Moreover, we have built up a group of senior technicians with abundant experience in the catering tools industry for many years.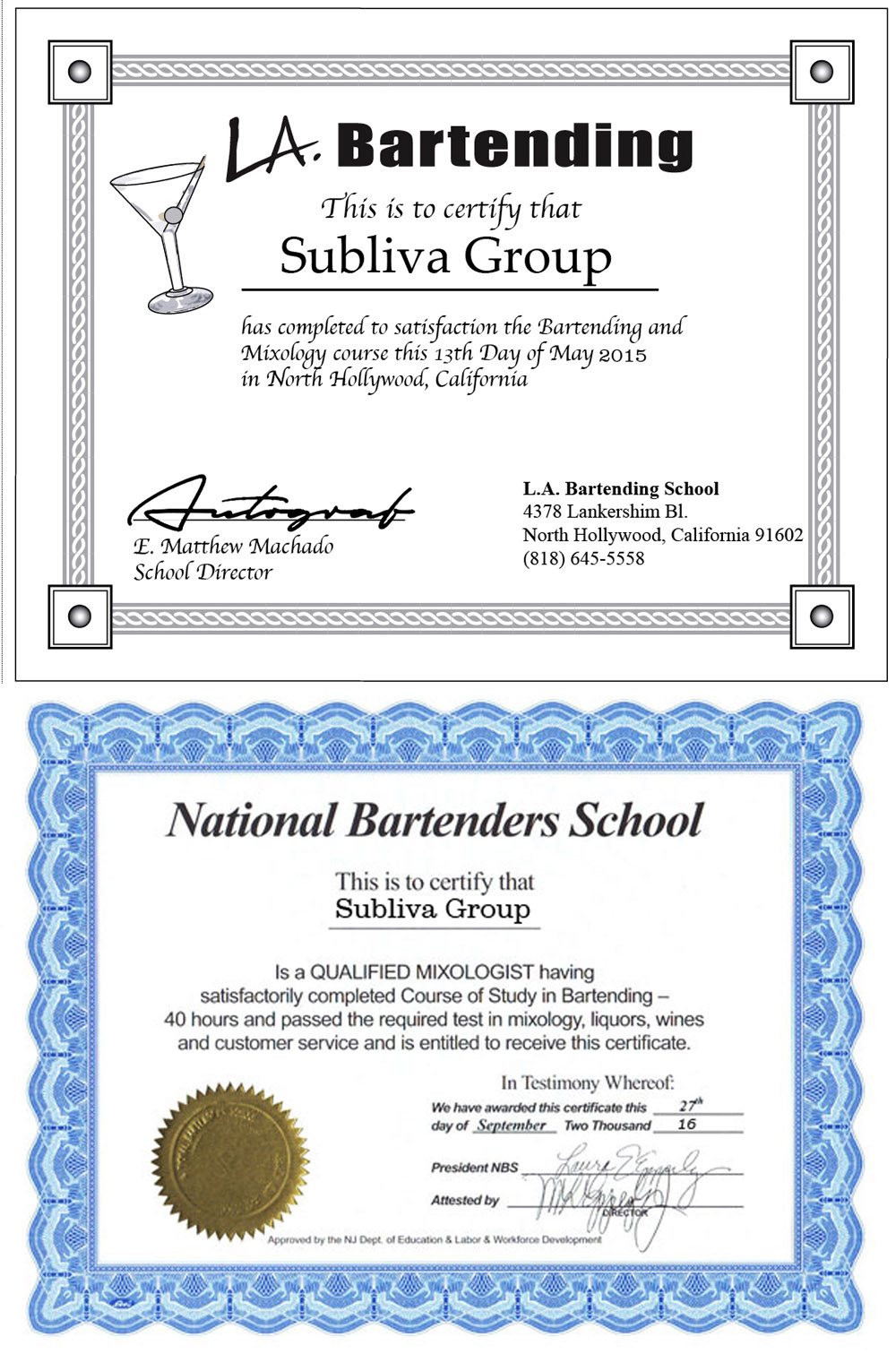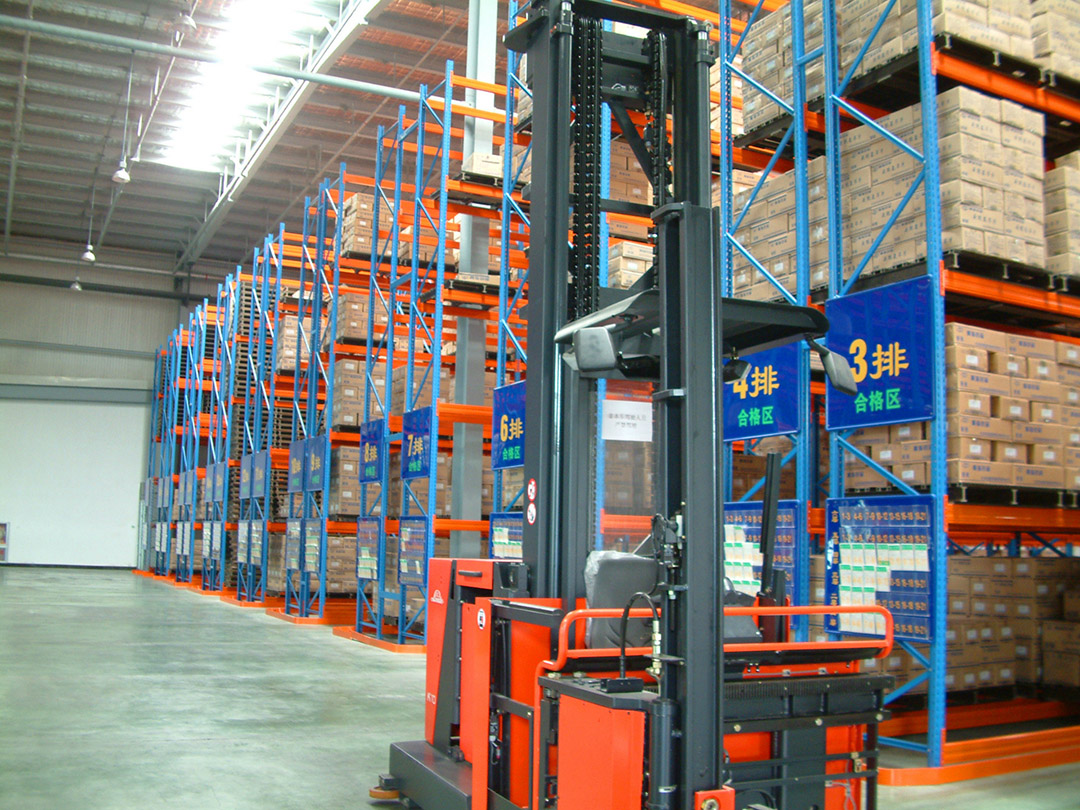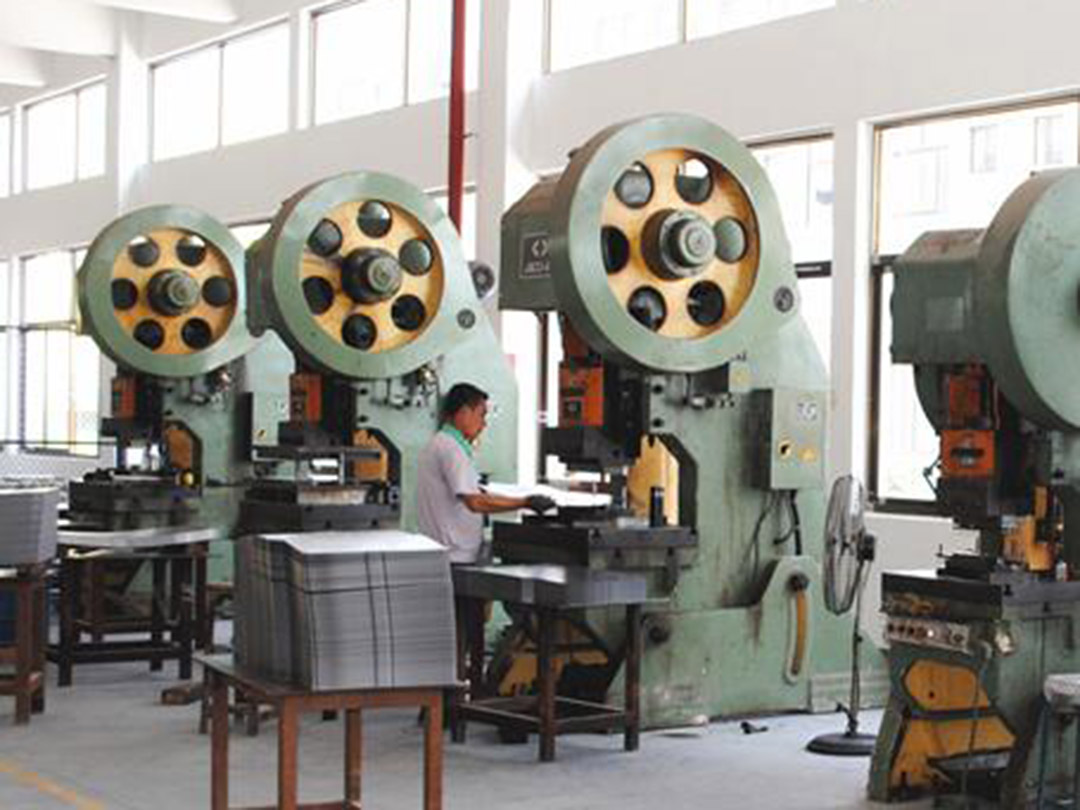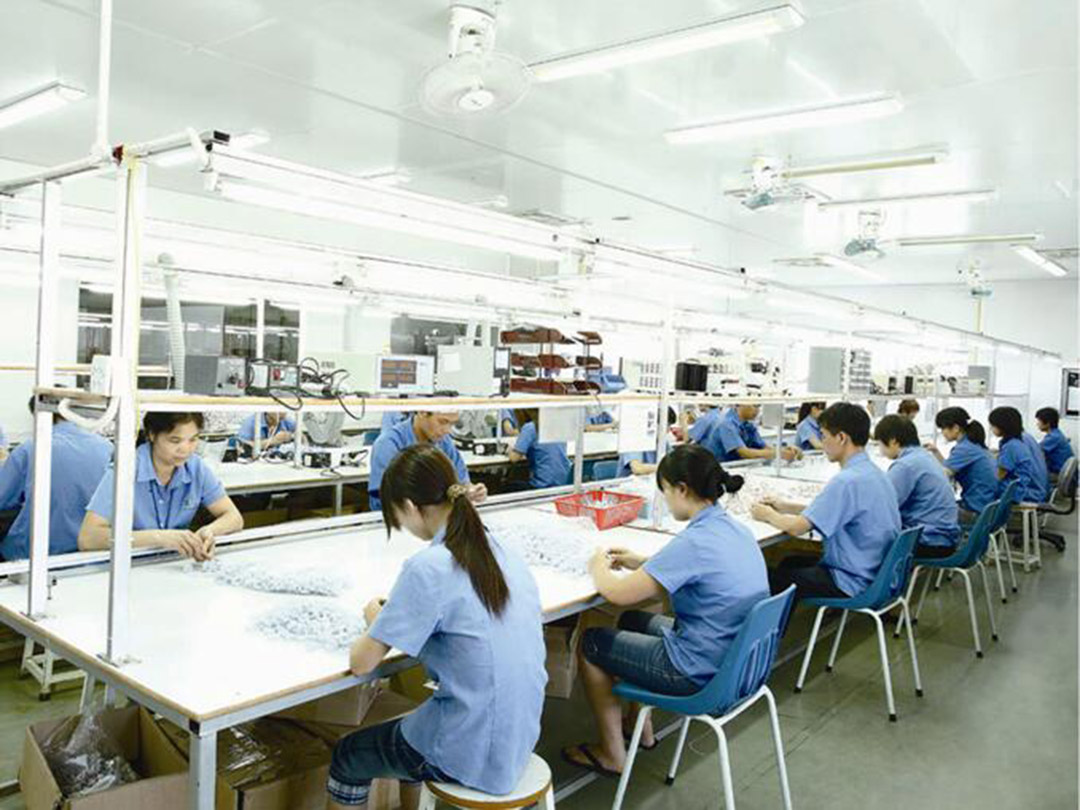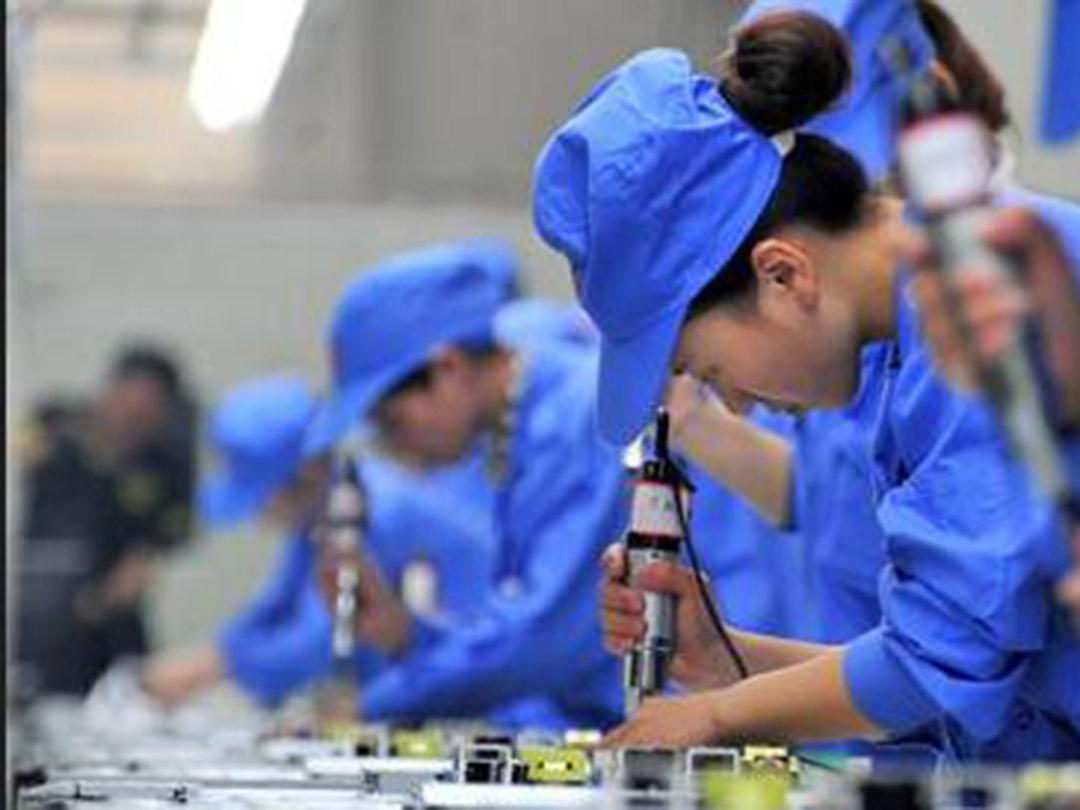 Subliva Group's people are talented and full of team spirit in company organization. Our team is passionate about what we do and infuse our passion for our job into our work. Our commitment drives the business forward on our mission - building the highest standards of professionalism to supply the catering industry.
Subliva Group has a clear vision and strategy in building people competencies and talents to drive organizational capability for long-term business sustainability and success. During these years, we have put significant resources into organizational learning and development that supports business growth.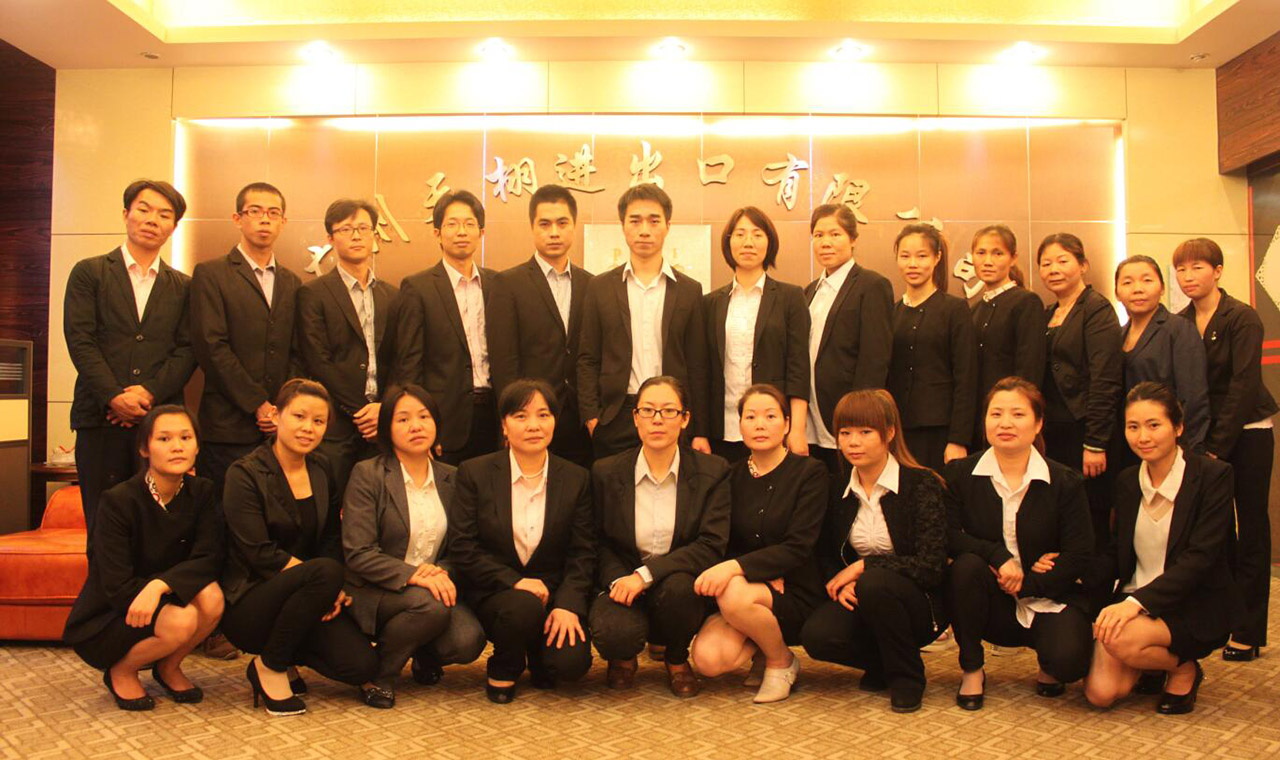 Our Learning Academy offers a wide range of courses across product and production knowledge, productivity improvement, providing leadership and management development courses, information technology training, business skills and professional qualifications. We undertake considerable effort to create an environment where our colleagues are able to develop their skills and are inspired and motivated to be the best they can be. This will be continued as a key business imperative.